It's really better together!
A GROUP OF PEOPLE WHO SHARE THE SAME GOAL CAN ACHIEVE THE IMPOSSIBLE
We started on the journey a long time ago when the digital world dawned thanks to the World Wide Web. We helped in the birth of the Internet and blogs, and then little by little as connectivity increased and spread, we moved on to portals with services and mobile apps for smartphones. The software has become ever more powerful and complex, programs have changed from being Software as a Service (SaaS) to having modular architectures.
In the meantime we have been constantly keeping abreast of these changes and we have grown and become a more complex enterprise, but at the same time we have streamlined our procedures to be ever more reactive. Today we operate in the ICT sector as a technological center of excellenceable to offer high added value services and solutions to large complex public and private institutions.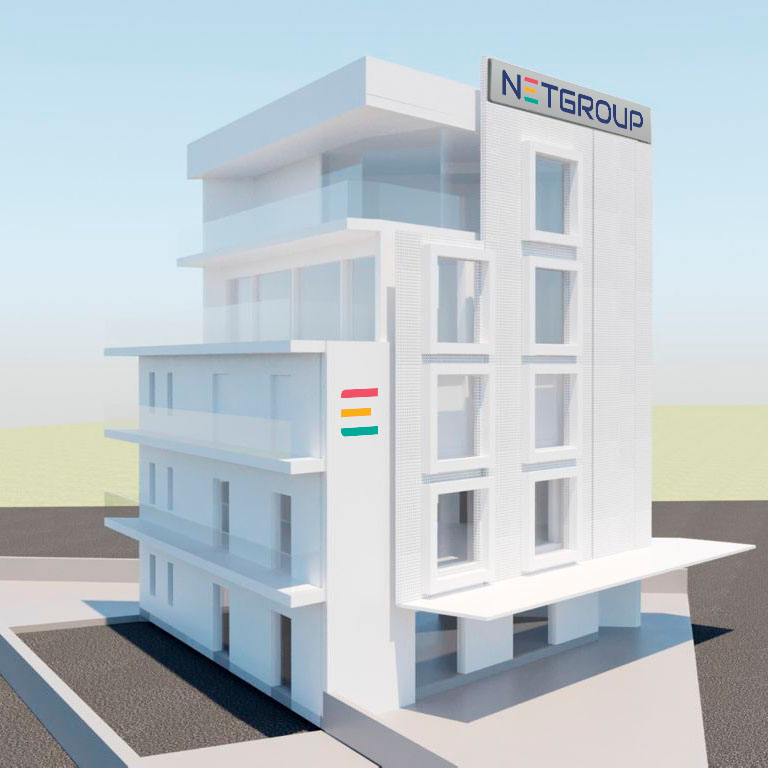 NETGROUP
YEARS OF EXPERIENCE IN THE INDUSTRY WITH CONTINUOUS GROWTH.
We specialize in the planning and application of innovative business solutions in which Digital Transformation is having a strong impact as in Industry 4.0, Cloud First in the PA, Logistics, Smart City and Smart Road, Telco, and finally Corporate. We have been dedicating ourselves to client needs for more the 25 years, innovating in various environments, analyzing the main factors which has contributed to greater success in all contexts. By applying a proactive approach, we support a strong network of skills in various markets, above all in Industry and Public Administration.
NETGROUP EMEA
Netgroup Emea is the company in the Group specializing in ICT services and is a valid support for Partners and Clients who need to use specialized ICT professionalsin their digital transformation and evolution which the market requires with a progressively increasing urgency. Netgroup Emea is focused on research, training, and continuous specialization of professionals working on the group's most innovative projects.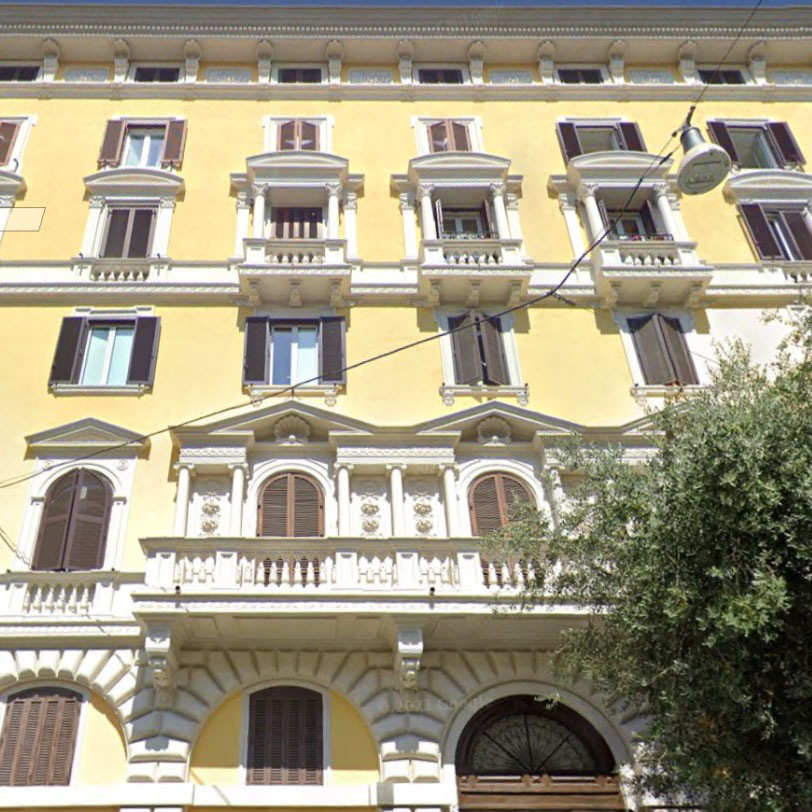 We have grown continuously thanks to our ability to develop networks: with Universities, national research centers, companies, Confindustria, and Public Administrations. Through Netgroup EMEA we continuously train highly specialized ICT personnel and make them available to our Clients.